Brand Strategy and Creative
for a legal access collective with roots in Southern Louisiana.
A deep space journey,
told through a family of interactive ML installations. Participants are invited to experience and relive the history of space travel using a variety of TF 2.0 models.
Visit ︎︎︎
An interactive experience
leveraging the developer community to solve an intergalactic mystery for Google I/O 2020
More ︎︎︎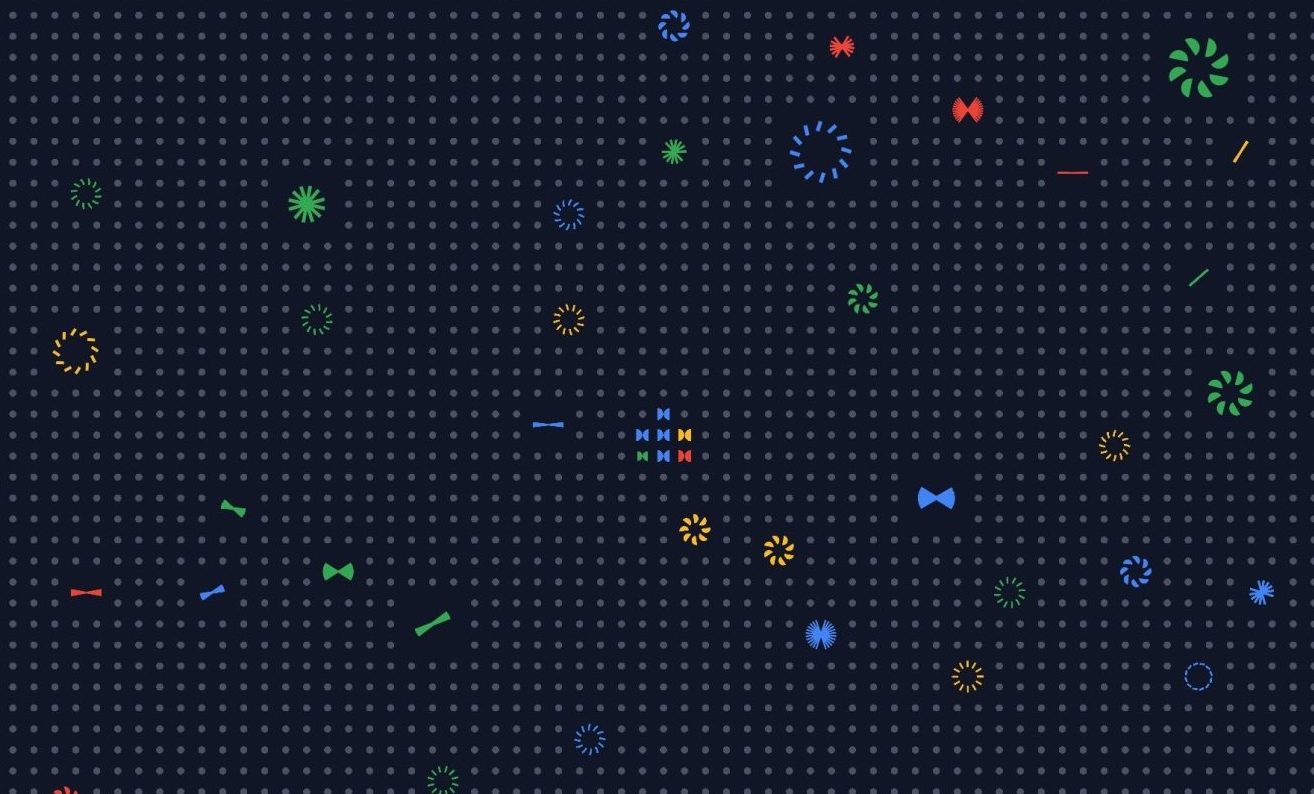 A model trained on a thirty-year old dataset of dismembered bird's wings, collected to classify, now used to generate and dream.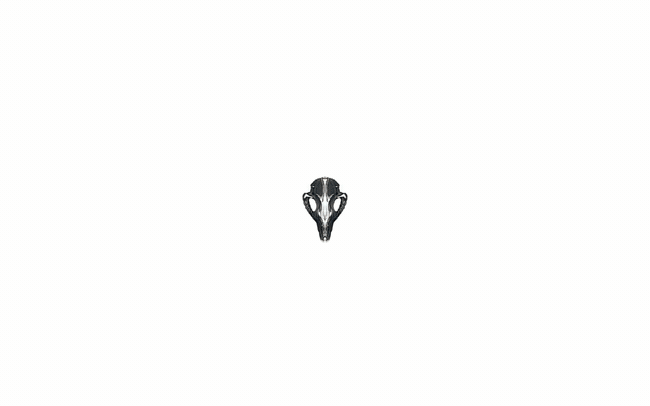 A method for aging trees, digitized.
Promoting reflection and self-awareness conceptualized by the disappearance of the barrier between organic and digital.