Experiments in capacative touch,
exploring and seeking to dissolve the boundaries of the organic and electronic.
.
A deep space journey, told through a family of interactive ML installations. Participants are invited to experience and relive the history of space travel using a variety of TF 2.0 models.
Reflecting pareidolia
to consider the friction between development and abundance in nature, reflecting on the distance between architecture and ourselves.

Teaching a model on a series of 18th century etchings, generating images, dreams, imagining new forms.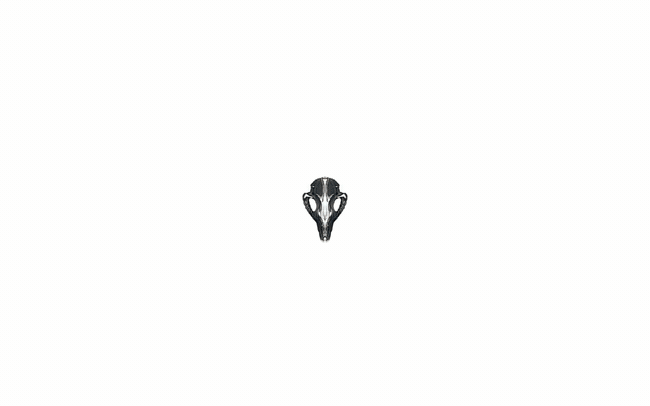 A model trained on a thirty-year old dataset of dismembered bird's wings, collected to classify, now used to generate and dream.