<- Back
---
I/O 2020

Google Developer Marketing
Instrument
2020

A wide spectrum of visual and interactive applications for Google's I/O 2020 Conference
Google I/O is Google's flagship conference. Every year thousands of developers travel to attend the event in Mountain View, and as Google's oldest developer conference and it's marquee event for product and platform announcements, it's simultaneously rooted in place and speaking to a global audience.

As the festival unfolds over three days at the Shoreline Amphitheater, it converts a parking lot into a digital innovation playground while livestreaming the entire conference to an audience of millions.

To celebrate Google I/O 2020, Instrument and the Google Developer team partnered to create a cohesive brand and experience. Our team created a unified visual system for the conference designed to span the digital, the physical, and the in-between.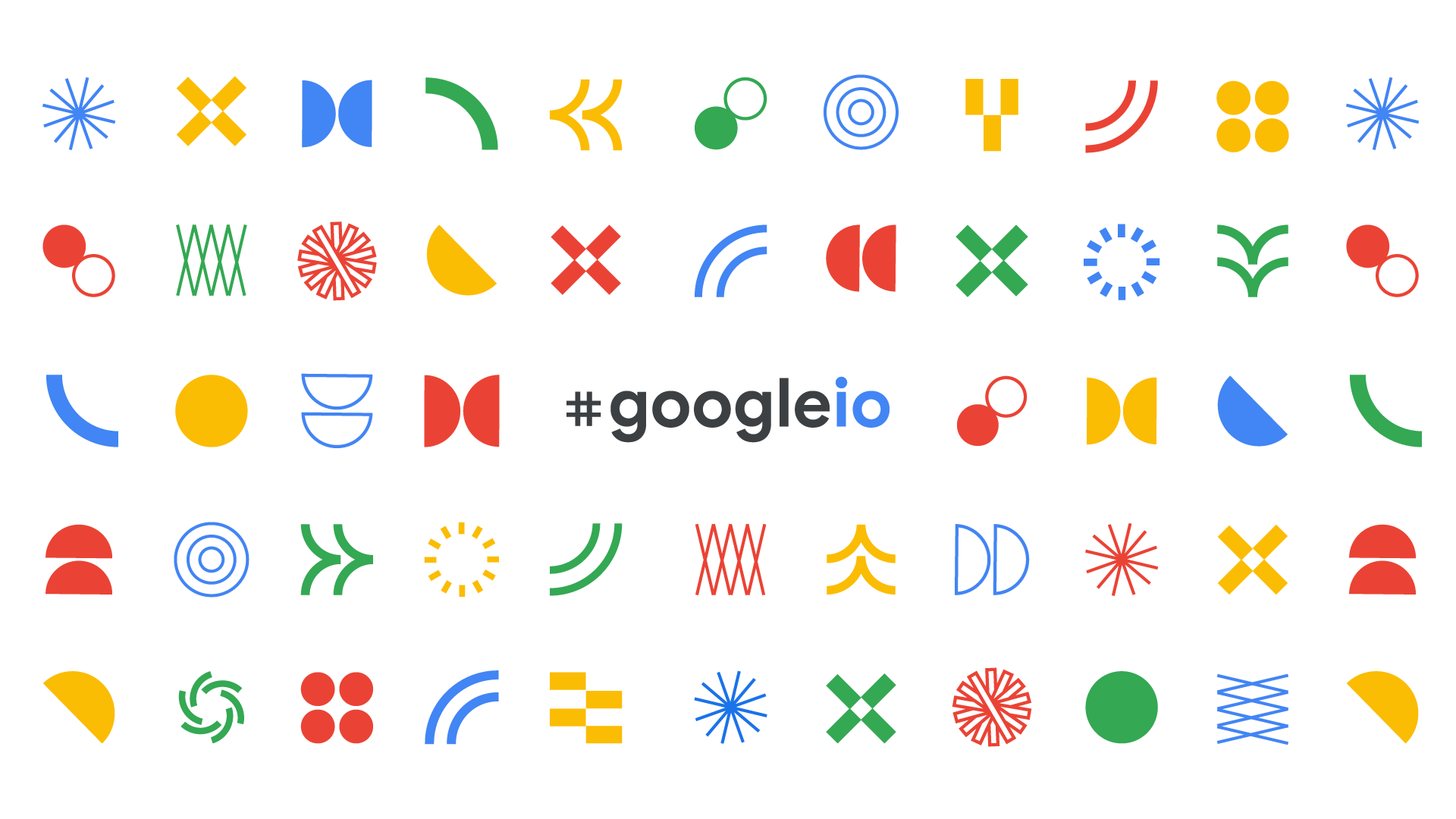 Key to our brand experience was the idea of rhythm and timekeeping. Various shapes would move at different times but each at a fraction of the other, giving a feeling of continuity and coalescence.

To emphasize this feeling of rhythm, we developed a series of graphics that would accompany the conference talks. Designed to increase feelings of relaxation, these generative animations balanced decay and growth to create an ambient, pulsing rhythm.

Where the brand shapes met one another, we developed algorithmic rules that allowed for consistency through the grid, helping to keep the visuals intentionally differentiated.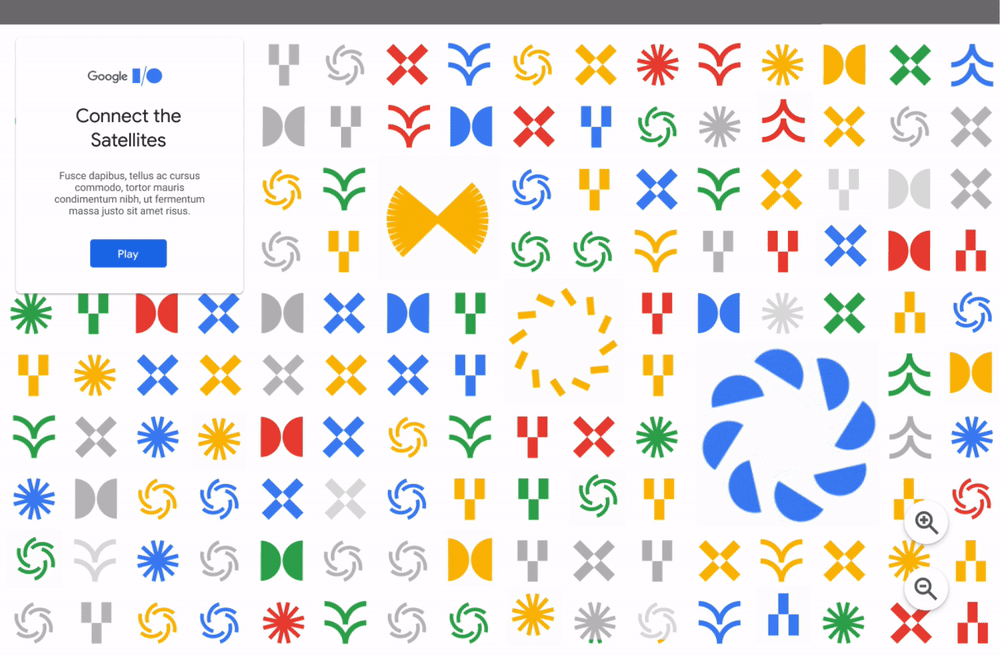 Finally, to announce the date, Google and Instrument paired up to create an interactive experience. At the center of the experience is a puzzle which users can decode to reveal the date of the conference. Users must navigate through a series of increasingly challenging levels to add shapes to the board, which gradually fills up as users play.

In creating the experience, the team sought to mimic classic command-line games. The resulting experience made for a playful-yet-smart challenge that pushed users to apply their knowledge in novel ways throughout.

---